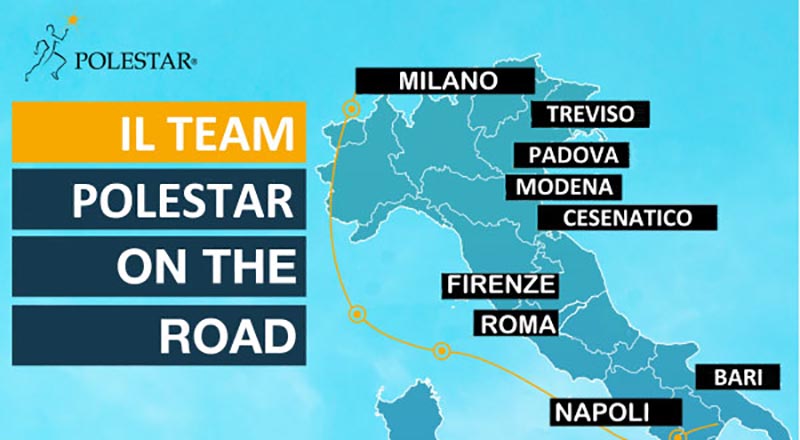 Polestar Pilates


Polestar On The Road

Vuoi incontrare Serafino Ambrosio e il team di Polestar Pilates Italia? Vivi a Napoli, Bari, Modena o Treviso?
…Allora tieniti pronto per il Polestar on the Road!
Tutti i workshop più innovativi, le novità pilates, gli attrezzi di ultima generazione e le ultime ricerche in ambito riabilitativo arriveranno con loro nella tua città!
Docenti
Serafino Ambrosio
Simone Padovan
Mario Macri
Maurizio Castellano
Giorgio Trappolini
Gianmarco Buompane
Il futuro del Pilates è nella tua città, non perdertelo!
Schedula per Ore
Le prossime date
12:00

-

19:30

Napoli

6 Luglio 2019
8:30

-

14:00

Bari

7 Luglio 2019
8:30

-

14:00

Modena

14 Settembre 2019
8:30

-

14:00

Treviso

15 Settembre 2019